Global Car Rental Deals & Promotions
Weekend Rentals
Hire A Van For €19.99 Per Day
15% Off Base Rates in Latin America & the Caribbean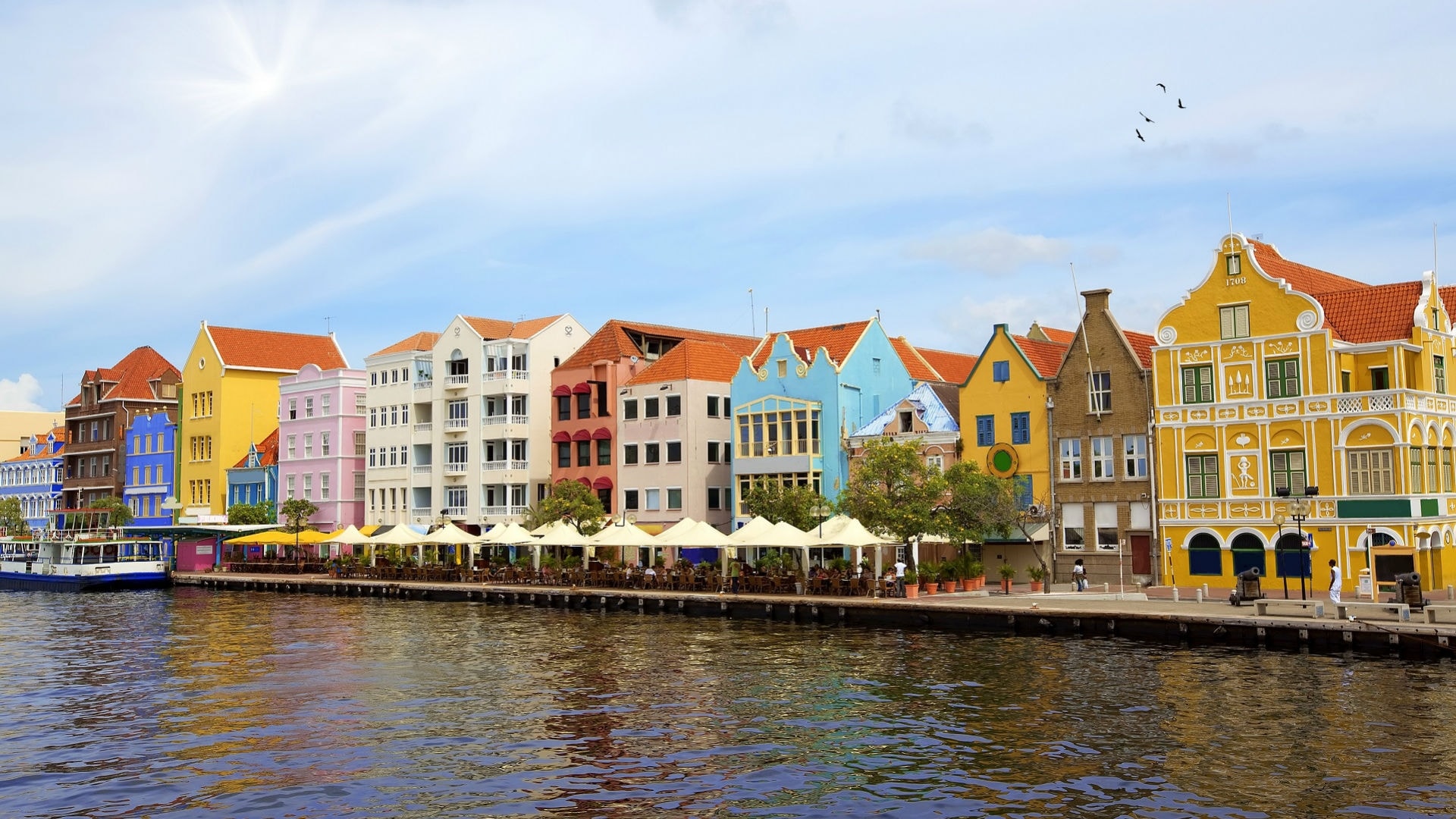 Explore Latin America & the Caribbean and save 15% on fullsize or larger car category base rates at select participating locations.
Book Now
Locauto Italy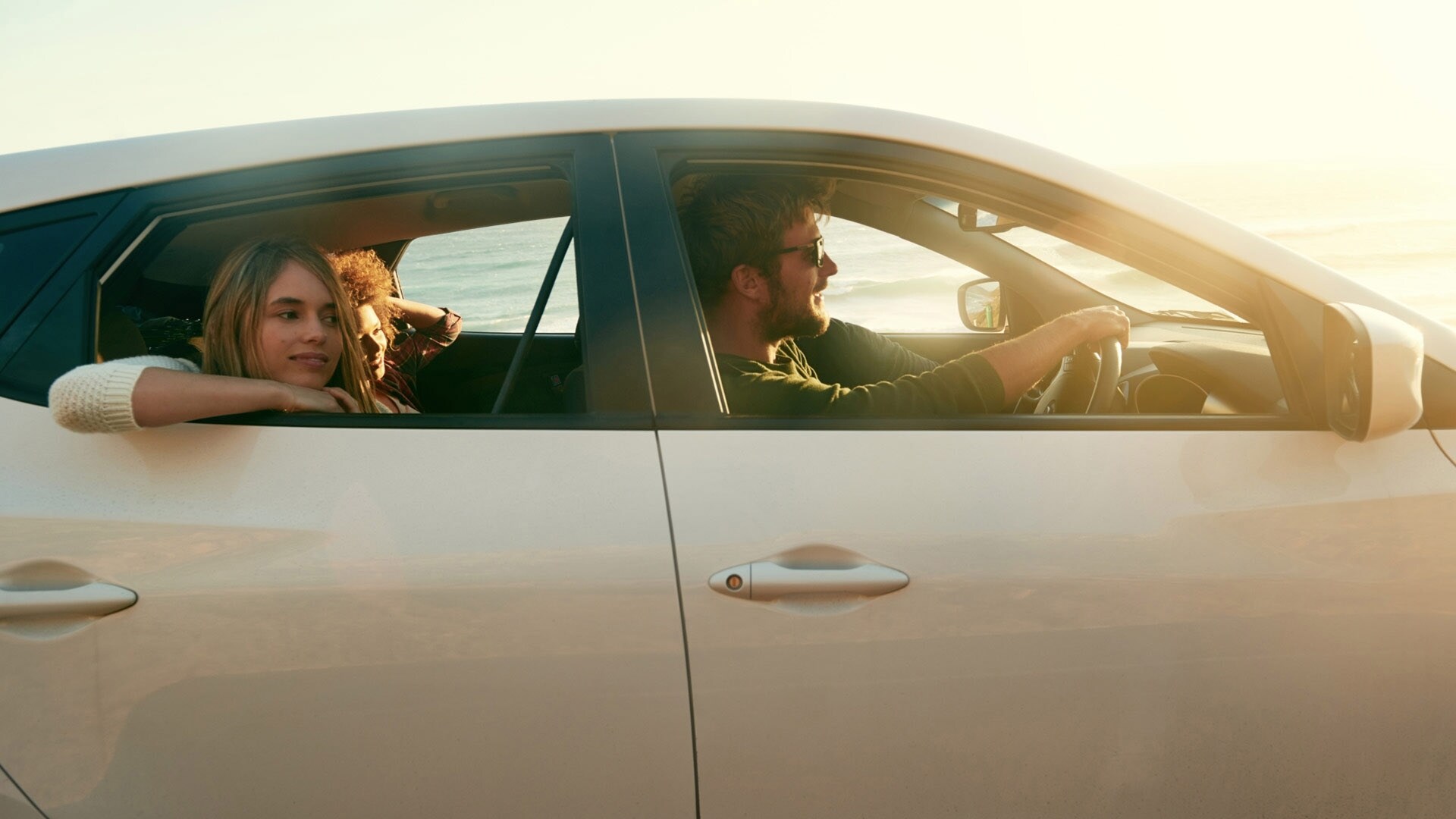 Enterprise Rent-A-Car offers service to Locauto customers outside of Italy.
Book Promotion
Weekend Rentals
Weekend Hire Offers and Deals from Enterprise Rent-A-Car. Award winning customer service and exceptional value.
Book a Weekend Deal