COMMERCIAL VEHICLES FOR ALL YOUR NEEDS
Tailored Commercial Solutions
From refrigerated vans or trucks, to onboard telematics, our business rental team can cater a fleet solution to meet your business needs. Contact us for a tailored solution.
At Enterprise, we pride ourselves on providing a wide variety of safe, reliable rental trucks, utes, and vans to meet your needs. Whether its short term projects or customise mine spec vehicle we have just what you need.
Our dedicated and knowledgeable employees will work alongside you to ensure you get the right vehicle for your needs with the service you have come to expect from Enterprise.
KEY BENEFITS
Tailor made vehicle solutions
Enterprise has the capability to provide specific vehicles or tailor vehicle to your requirements. Ranging from mine spec vehicles to trucks.
International Network Capabilities
As part of the worlds largest network, Enterprise is able to work with our global partners and aim to get a vehicle whereever you need it.
Safety Focused
With safety front and centre, our operations team will aim to ensure your vehicle meets and even exceeds Australian safety standards.
Dedicated Account Manager
Our dedicated account management team will seek to provide continued ongoing support through the term of your contract/project.
UHF/VHF Radio Installation

First Aid Kit Fitting

Tow bar Installation

Branding
Dry & Refridgerated Vehicles

Busses

Trucks
Popular Commerical Locations
Customise our Fleet
Whether you want to add a gps, radio or source a specific type of vehicle, Enterprise has box trucks, mine spec utes, refridgerated vans and a host of other vehciles to fit your needs.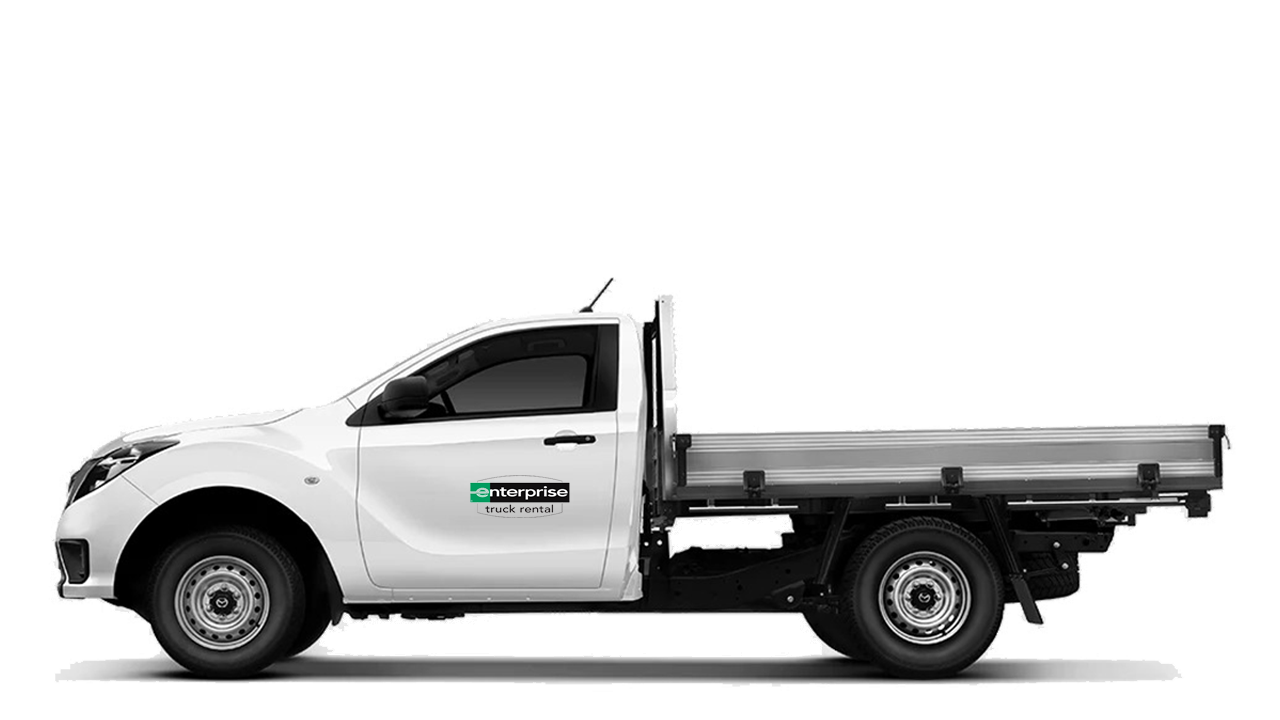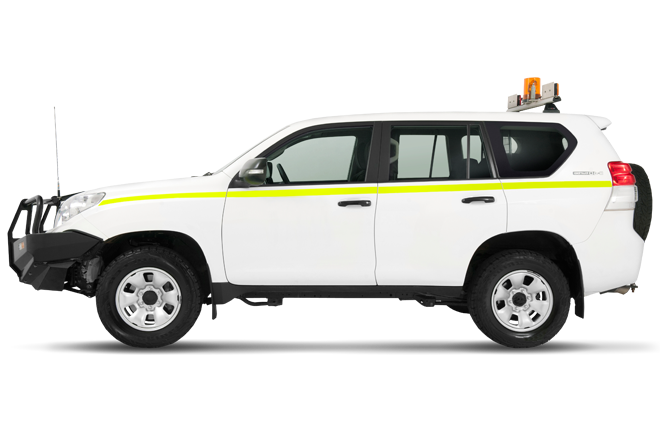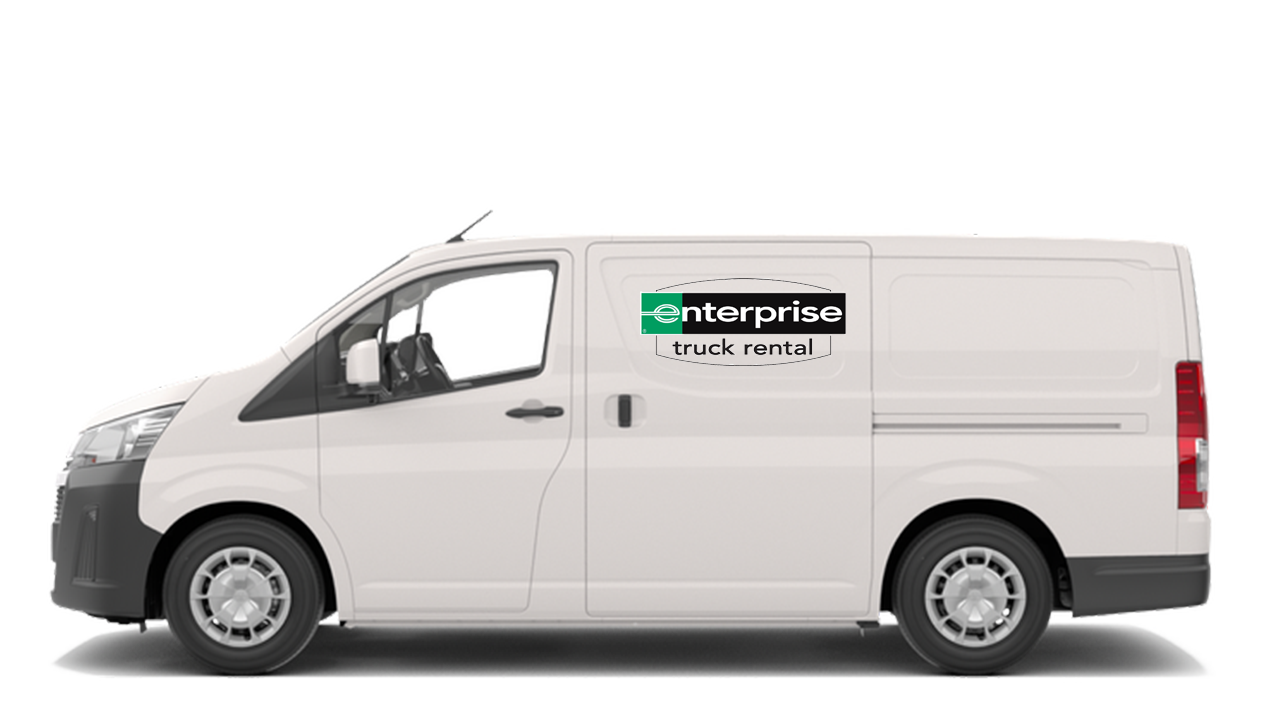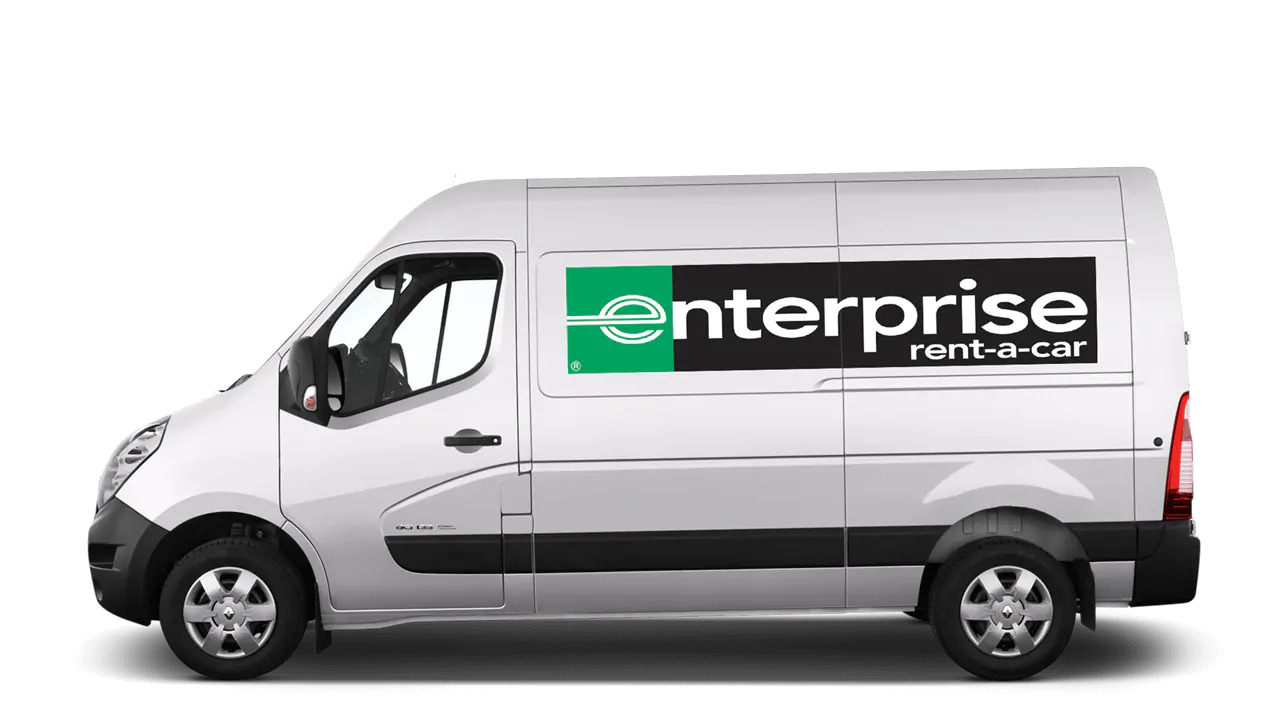 Ute Hire
A variety of standard single and dual cab utes are a popular choice for delivery businesses, weekend DIY or that home spring clean. If you need a long-term solution checkout our Mini-Lease program which has the flexible vehicle hire solution for you.
Mine-Spec Hire
Tailoring fully customised 4WD single or dual cab utes, wagons and 12 to 22 seat passenger vehicles, we have the vehicle for every site requirement.
Van Hire
From deliveries to house moves, our versatile range of vans will help you transport goods from A to B, and beyond. Looking for commercial hire? Our Mini-Lease program has the flexible van and truck hire solution for you.
Truck Hire
The workhorses of our commercial vehicle fleet, our Hino 300 series are available at a variety of locations and are the vehicle of choice for making high volumes of deliveries or simply moving house over the weekend.
Tailored Solutions
From refrigerated vans or trucks, to onboard telematics, our business rental team can cater a fleet solution to meet your business needs.
Ute Hire

Mine-Spec Hire

Van Hire

Truck Hire

Tailored Solutions
---
Other Business Travel Offerings
Mini Lease Program
An ideal option for customers wanting a vehicle longer than 30 days. Key features may include damage cover, 24/7 roadside assistance, maintenance and replacement vehicles. 
Mining Specific Fleet
A variety of customised single and dual cab utes, 4WD wagons and 12-22 seat vehicles to meet the unique requirements of mining and construction sites throughout Australia.