Personal Truck Rental
Are you moving?
Rent a van or truck at an affordable rate
At Enterprise, we pride ourselves on providing a wide variety of safe, reliable rental trucks and vans to meet your moving needs. We have competitive rates with a low mileage charge for your truck or van rental. Whether it's weekend projects or all matters of moving, we have just what you need (no commercial driving license (CDL) required).

Use the below booking form to secure your rental day or call our team on 1300 035 807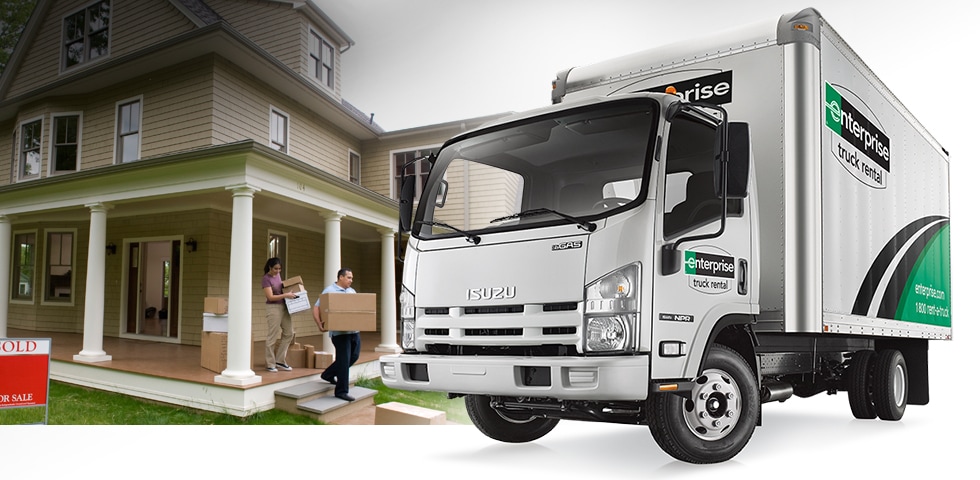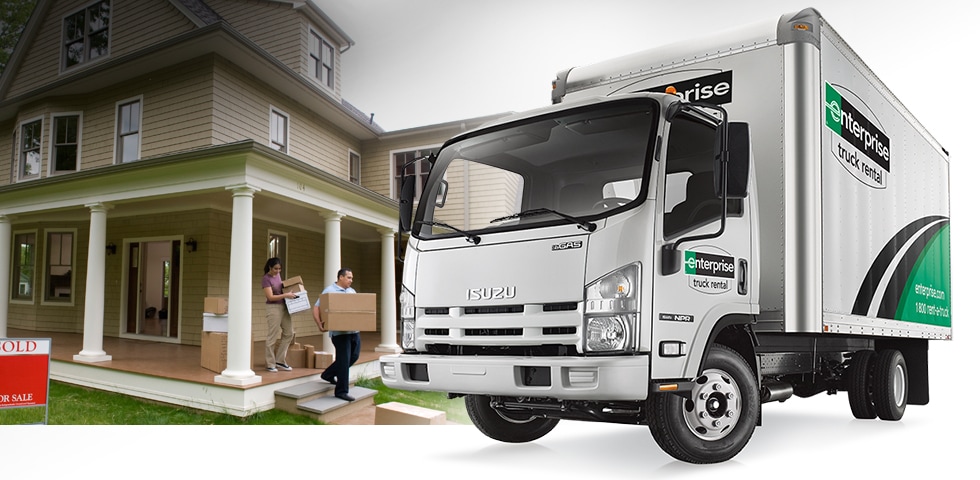 Benefits of hiring with Enterprise
FREE LOCAL DELIVERY*
Free Delivery within 20km of Brisbane, Sydney, Melbourne, Launceston and Hobart CBD's. *Subject to availability.
300KMs INCLUDED
Our program allows for up to 300 km's worth of travel free of charge.
FREE TROLLEY HIRE*
With every truck hire Enterprise Rent-A-Car provides a trolley to use, free of charge. (*Subject to abailability)
SAVE ON MOVING COSTS
Make the most of your move by hiring a Vehicle all day rather than paying for someone else to move for you. 
New Furniture
Transport your new furniture hassle-free with Enterprise Rent-A-Car. Choose from a range of reliable vans and trucks to securely move your purchases to your desired location. Simplify your relocation or upgrade process with our convenient and well-maintained vehicles. Experience seamless furniture transportation.
Home
Whether it is your first move or you move every second week, Enterprise will aim to ensure you have a clean and well maintained vehicle to get your treasured posetions from a to b. If you are moving 1 cozy room or an entire house, Enterprise will strive to get you a vehicle and take the dredded hasstle out of moving.
Office
When it comes to moving office furnature, the last thing you want is to have damaged goods and a slow removalist service. By utilising your own team and an Enterprise vehicle, you are able to ensure your goods are transported properly and quickly. Like the saying goes "if you want it done well, do it yourself".
Interstate
An interstate move can be dificult enough as it is. Throw in expensive moving costs and your bill could skyrocket to thousands of dollars.  With our Vans & Trucks, you can surely make your interstate relocation alot easier and smoother with the added benefit of being able to visit sights on your journey.
Vehicles Available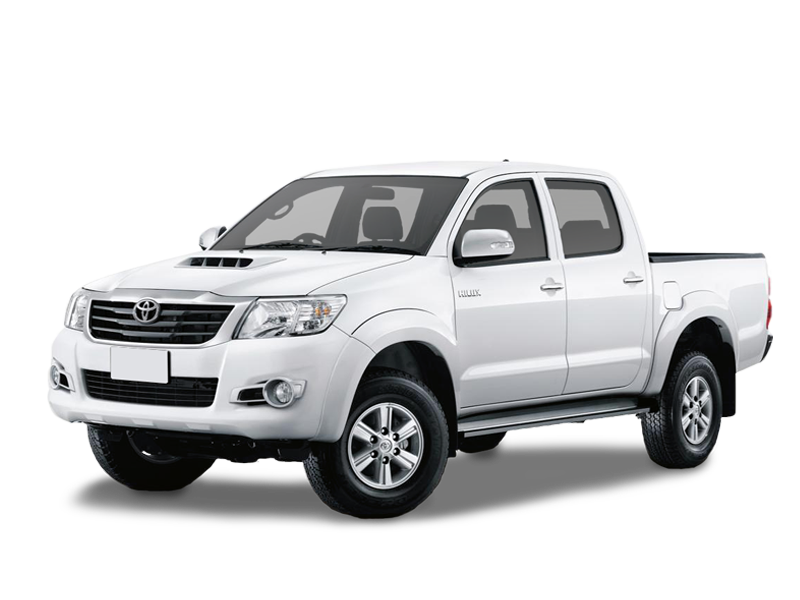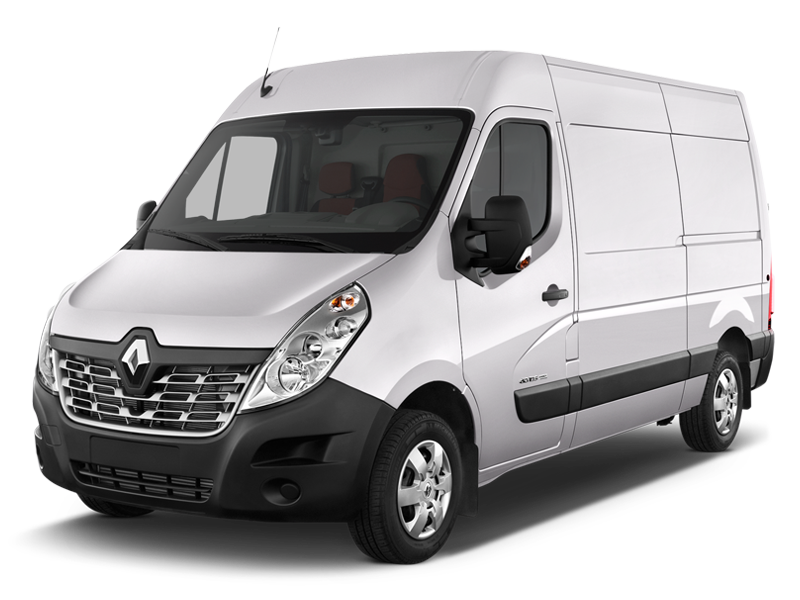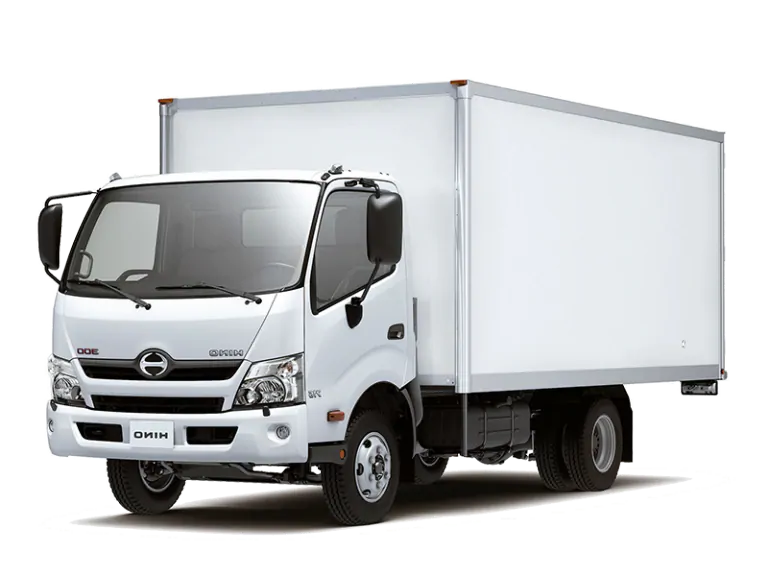 ENTERPRISE AUSTRALIA CAR RENTAL NETWORK