INTRODUCING CONTACTLESS RENTAL
At more than 50 locations – with more coming soon – check in before your rental and you'll experience a faster, low-touch rental process. It only takes a few minutes and is easy to do.
With Contactless Rental there is no need to stop at the rental counter or kiosk.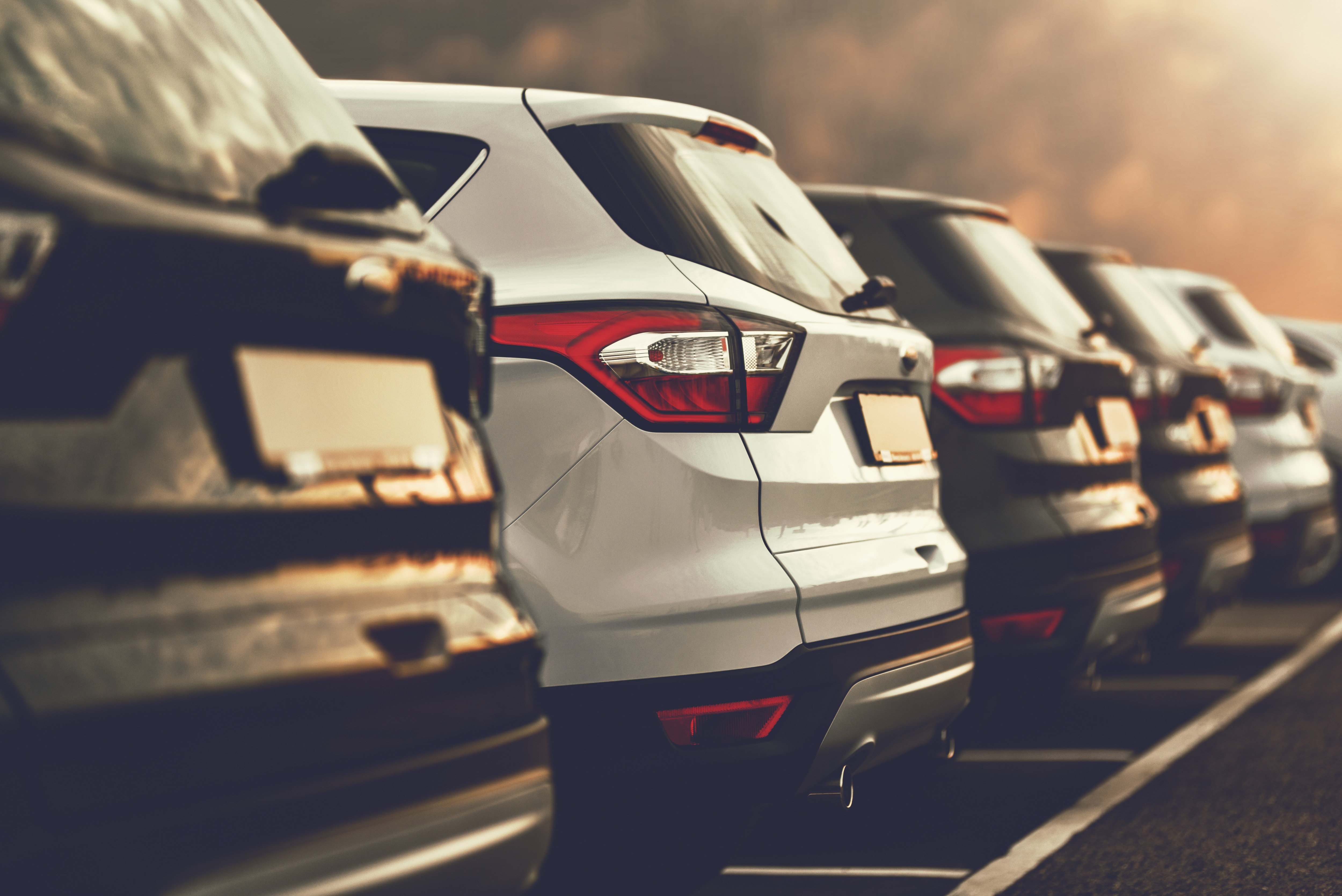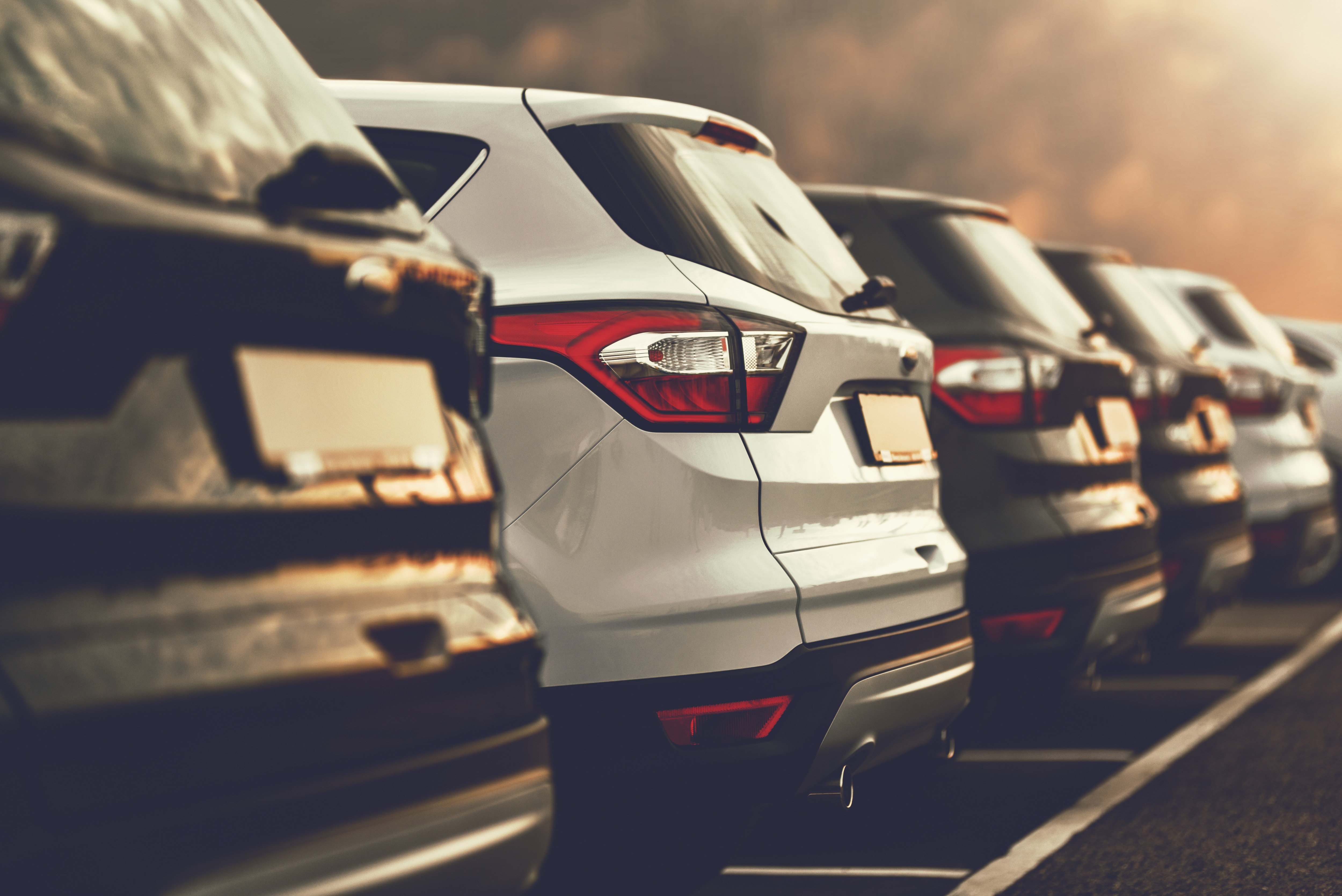 How It Works:
Step 1
Receive an email when it's time to check in, about 48 hours before your rental
Step 2
Provide your driver's license information, address, and confirm your rental details
Step 3
Receive an email on the day of collection with your rental agreement contract to sign.
Step 4
Staff will be in contact to arrange delivery (if applicable) or simply bypass the counter and head straight to the car on arrival. 
Complete Clean Pledge
We pledge to go above and beyond our already rigorous cleaning protocols, including strict sanitising procedures to protect the health and safety of all.